Imprint
Sebastian Mueller
Campsite "Camping Seemuehle"
[street] Am See 3
[post code, place] A-6344 Walchsee
Phone: +43 5374 5458
Opening period: 1 May to 20 Oktober
E-Mail: This email address is being protected from spambots. You need JavaScript enabled to view it.
Index of pictures
Picture by Ferienland Kufstein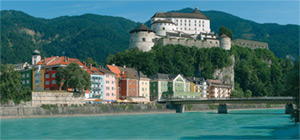 Picture by Alpenzoo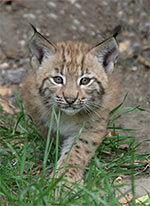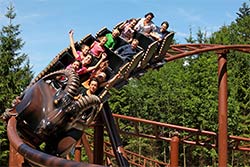 Picture by Freizeitpark Ruhpolding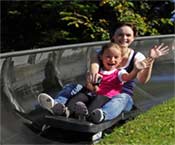 Picture by Freizeitpark Zahmer Kaiser Walchsee

Picture by Märchen-Erlebnispark Marquartstein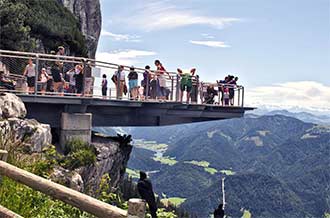 Picture by Triassic Park Waidring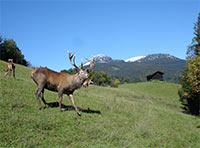 Picture by Wildpark Wildbichl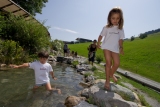 Picture by Hexenwasser Söll
Picture by Tourismusverband Kitzbühel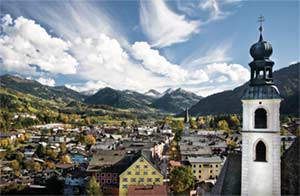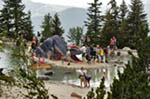 Picture by Triassic Park Waidring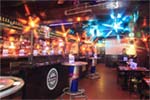 Picture by Londoner Kössen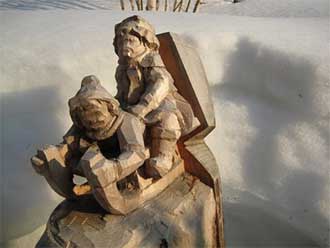 Picture by Tiroler Holzmuseum Wildschönau/Salcher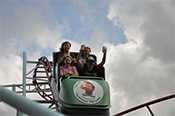 Picture by Familienland/St. Jakob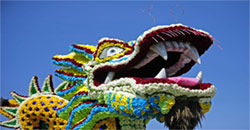 Picture by Osterauer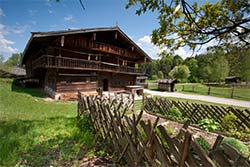 Picture by Museum Tiroler Bauernhöfe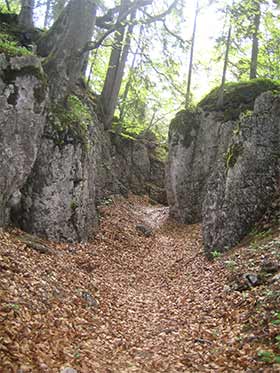 Picture by Tourismusverband St. Johann
Picture by Saalachtaler Naturgewalten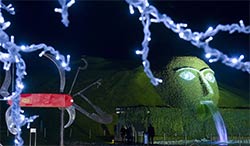 Picture by Kristallwelten/Swarovski/Wattens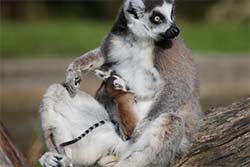 Picture by Raritätenzoo/Ebbs

Picture by Tir. Festspiele/Erl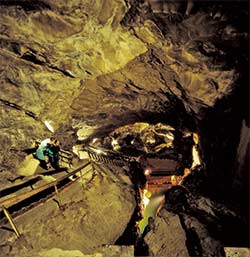 Picture by Saalachtaler Naturgewalten
Disclaimer
The content displayed on camping-seemuehle.at is kept up-to-date on a regular basis. Nonetheless, no responsibility is taken for the correctness, completeness and currentness of the data and information shown.
All offers remain open and non-binding. Any changes on this website's content are subject to modification.
We assum no liability for any content displayed by any third party and any of their pages linked to and from our website. The owners and operators of those websites are solely responsible for the content they produce.
Cookie policy & Google Analytics
This website uses Google Analytics, a web analysis service by Google Inc. ("Google"). Google Analytics works by the aid of tracking tools, so-called "Cookies". They are text-based files which are temporarily stored onto your computer to allow the analysis of user behaviour on our website. The information generated by the cookie is sent to a server hosted by Google in the USA and is administered there. In case IP anonimisation is activated for this website, your IP address will be depersonalised immediately through shortage by Google. Only in exceptional cases your full IP address is transmitted to Google and shortened there. By request of this website's operator Google can make use of the collected information to generate a report about this website's performance, the usability of services and content displayed on this website and its relevance on the world wide web. In this context, the IP address communicated by your browser is not going to be merged with other Google data. You can avoid the storage of a cookie onto your computer by adjusting the settings of your browser software accordingly. Please note that in this case not all of this website's functions are fully available. In addition to this, you can inhibit cookie-driven data collection by Google with regard to your user behaviour and IP address by downloading and installing the so-called Google Analytics Opt-out Browser, accessbile through this link.